---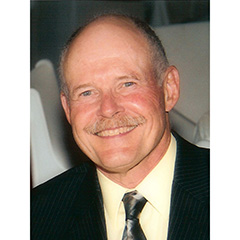 Hello, I am Paul McClellan. From 1976 to 2010 I developed modeling, computational, and imaging software in the instrument, computing, robotic, display, and printing industries. I was fortunate to have found such interesting work.
Since 2010 I have been an independent software developer, focused on developing Microsoft Excel XLL Add-Ins that extend the computational capabilities of Microsoft Excel. I use Ponderosacomputing.com to organize and share the software I have developed for the Microsoft Windows platform.
I hope you find this software of use. If you do find it useful, and wish to support its ongoing development then please consider donating. Any amount will be appreciated.
You may contact me at <paul at ponderosacomputing dot com> for questions and suggestions for improvements and additions. Thank you!